Legal Clinic on electronic evidence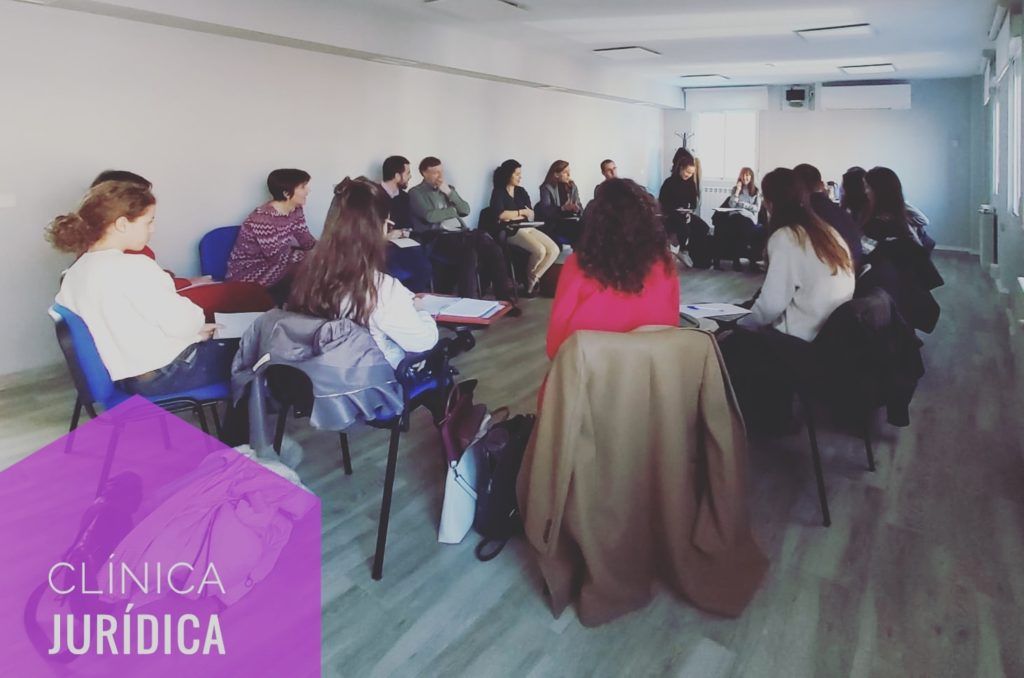 Faced with the growing phenomenon of gender-based violence among the adolescent population, particularly via new technologies, the Fernando Pombo and Luz Casanova foundations and the Legal Clinic of the University Carlos III of Madrid has created a clinic to analyse difficulties related to technological evidence in cases of gender-based violence among adolescents.
The general goal of this clinic is, on the one hand, to identify existing barriers in Spanish legislation when examining evidence related to gender-based violence in the digital environment, and on the other hand, to propose possible legal solutions to ensure adequate detection and identification, with the ultimate goal of fostering and safeguarding victims' access to rights. To that end, a group made up of 15 students from the Economics and Law degree programme will analyse various types of gender-based violence in the digital environment, the legal framework relating to obtaining digital evidence in Spain and its subsequent use in criminal proceedings.
The first training session took place on 26 February at the Centro Luz Vallekas.