COVID-19 and victims of human trafficking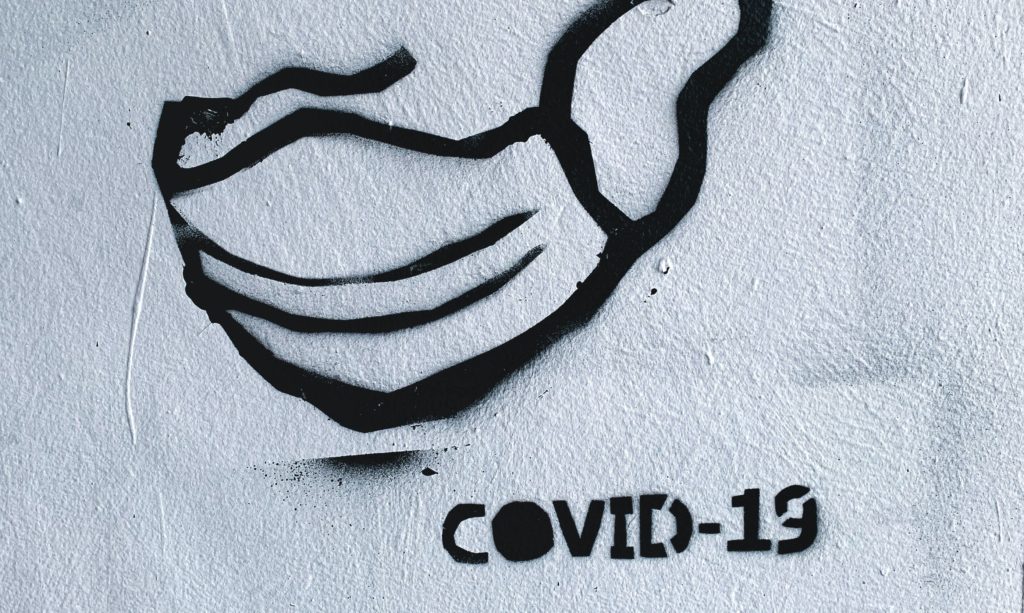 Women victims of human trafficking for the purposes of sexual exploitation are one of the most vulnerable groups in the situation in Spain caused by the COVID-19 health crisis and the effects of the declaration of the state of emergency. This is because in addition to the situation of sexual exploitation in which they find themselves, in a majority of cases, women living in Spain are in an irregular situation or on temporary residence permits, meaning administrative decisions affect them in a particularly negative manner.
In this emergency climate, pro bono lawyers from Gómez-Acebo & Pombo have analysed various matters of great importance for this group identified by the Fundación Fernando Pombo and the Asociación TRABE. Everything included in this report is public and may be accessed free of charge.
It must be noted that while these matters particularly effect human trafficking victims, they also apply in many cases to other vulnerable groups.