POMBO TOKENS
Pioneering initiative in the legal sector promoted by Fundación Fernando Pombo and Gómez-Acebo & Pombo, to promote legal innovation for social transformation projects.
POMBO TOKENS develop access-to-justice for the most vulnerable projects of Fundación Fernando Pombo, supported by the Blockchain solution developed by Blockchain Work Labs and the Gómez-Acebo & Pombo lawyers' pro bono work .
Pombo Tokens Offering.
The issue of Pombos – tokens representing the rights in pro bono hours of Gómez-Acebo & Pombo lawyers – will take place on October 15th, 2019.
This first issue consists of a total of three hundred and fifty (350) Pombos, each of which confers the right to assign one hour of pro bono work (from a lawyer chosen from a group of Gómez-Acebo & Pombo lawyers) to the project chosen by the purchaser.
The pro bono hours assigned to each project will be managed by the Foundation, which, according to specific needs, will request from Gómez-Acebo & Pombo the lawyer types required for the project's success.
The Firm will transfer, on behalf of the token purchaser, the money received for the tokens in full to the Foundation.
The Firm does not receive any fee for its intermediation or for the placement of tokens among its clients. Neither the Firm nor the Foundation will allocate any amount raised in the issue to the development of the platform on which the tokens are traded, nor to networks or applications that serve as ledger and storage for the transaction data. The technology necessary for this issue of Pombos is fully operational at the time of marketing the tokens.
Projects.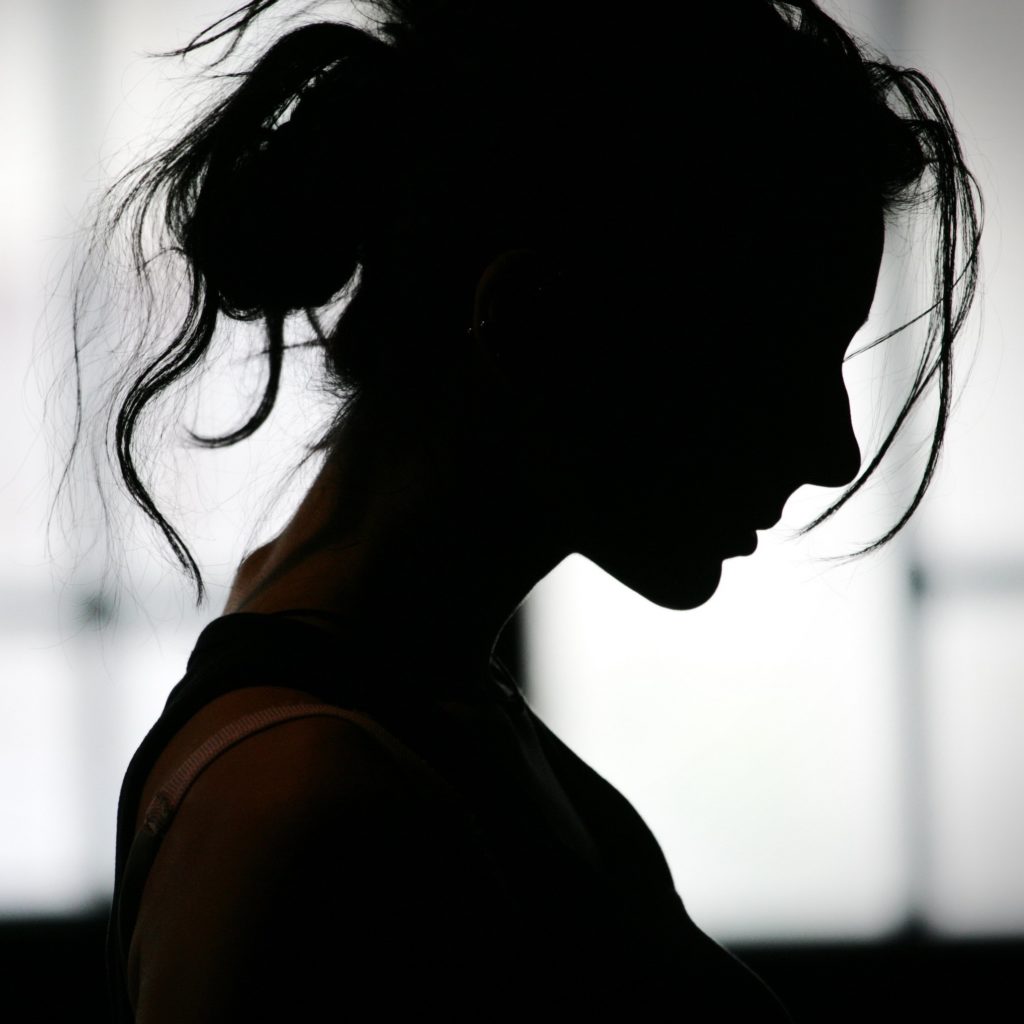 Older women and
teenagers victims of gender-based
violence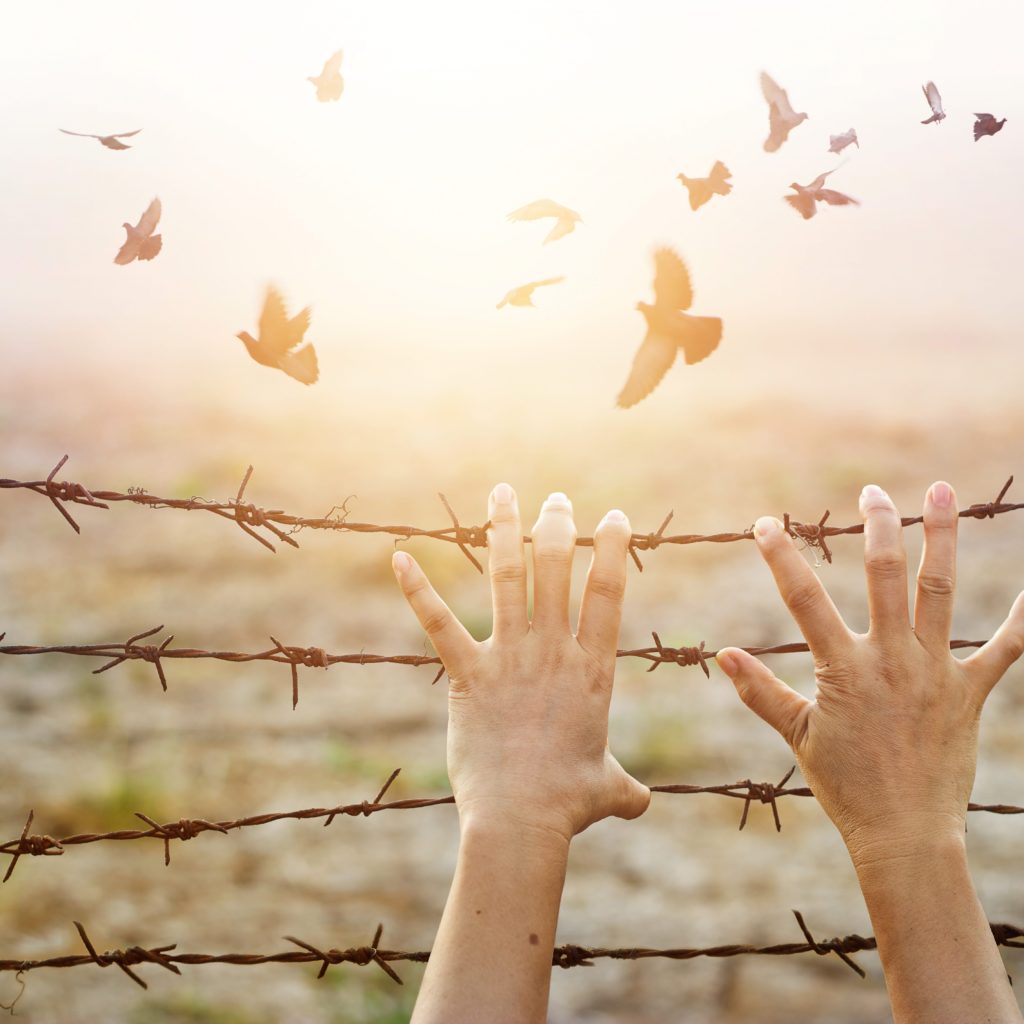 Victims of trafficking
for the purpose of
sexual exploitation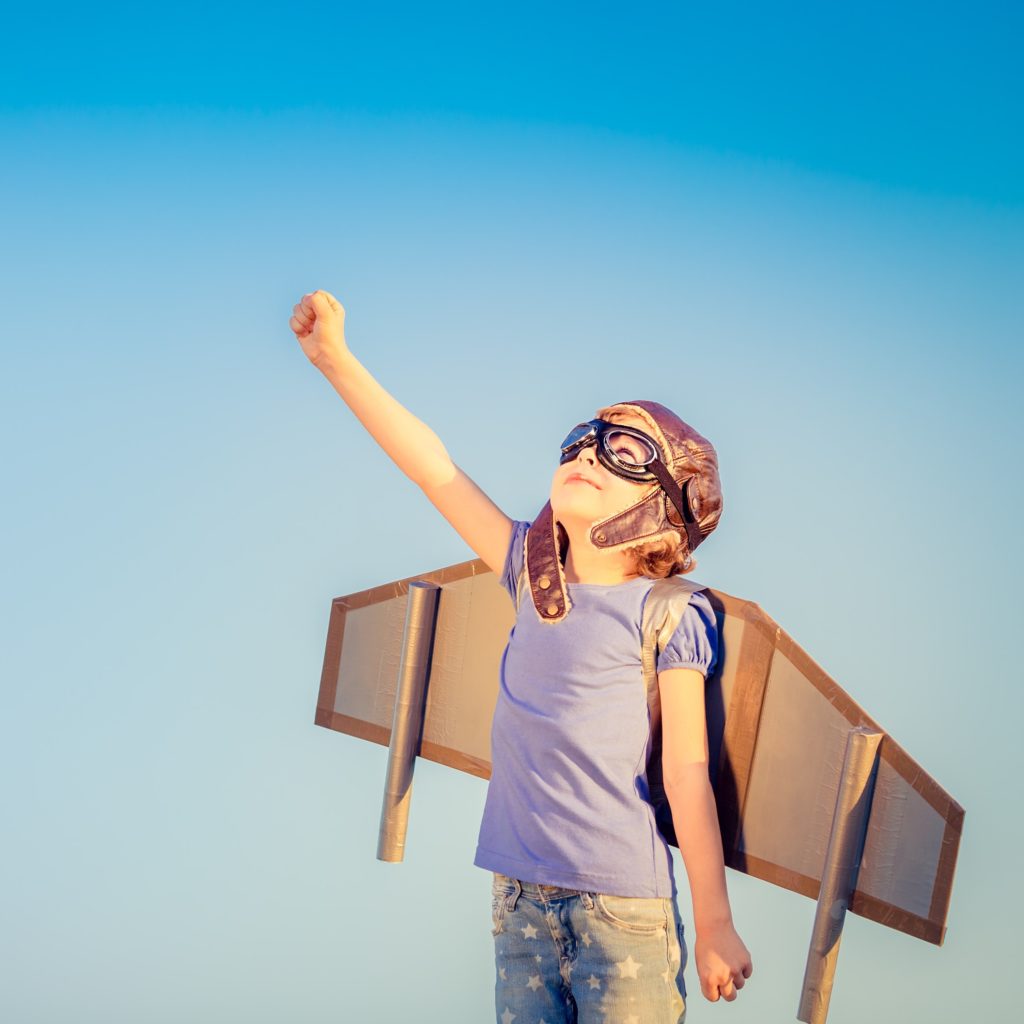 Minors and health
Technology.
Blockchain Work Labs is a company specialised in the development and implementation of solutions based on Blockchain technology.
Blockchain allows for the creation of secured interconnections between other systems, generating trust through a decentralized model without intermediaries.
The needs of the industry are satisfied this way, improving the existing working flows, reducing costs and guaranteeing a greater transparency.
There are two types of Blockchain solutions, permissioned (private) or public (Ethereum, Nem, Stellar). From among the various existing public blockchain networks, the Stellar network has been selected to house Pombos because of its robust security.
Thanks to this technology, all Pombos transactions can be traced through any Stellar browser, such as stellarchain.io.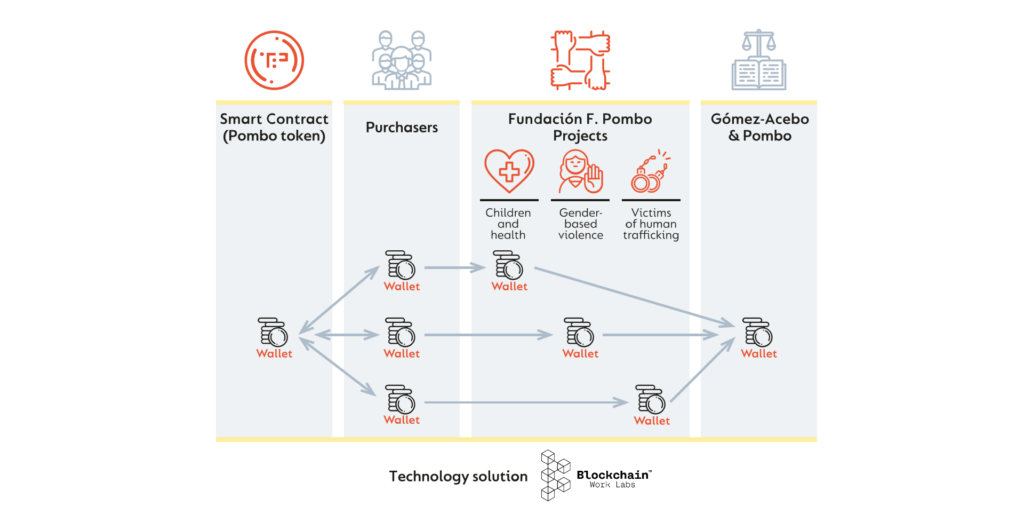 Collaborators.
The first subscribers to «Tokens Pombo» are CEMEX, EBN Banco, Ford, Fundación Bancaria Ibercaja, Fundación Botín, Fundación Mutua Madrileña, Grupo Romeu, IBM, MACSA ID y Mutualidad de la Abogacía.